About Eidei Productions
"Eidei" is a polyvalent Greek expression (ιδέες) associated to: forms, ideas, images.
Eidei is a is a non-profit production company that specializes in film and radio. Eidei's mission is to convert academic topics that interest the bilingual population of Canada into powerful audio-visiual presentations.
Eidei works to support formal education in French and English, at the elementary, high school, and college/university levels….
VISION
We aim to become the home of the largest production company in Canada dedicated to producing films, television and radio programs with educational content, as well as training with the use of bilingual audiovisual resources. We also aim to distribute productions on a national and international scale, which adds value to the academic research and the Francophone culture of Canada.
MISSION
To produce high quality educational movies, and broadcast content in academic environments. To give training to community radio productions and broadcast educational cultural programs. To help develop the Francophone and bilingual population in Canada; produce electronic material to support the Canadian education and culture; provide audio-visual training to people and organizations that might need it.
MOVIE PRODUCTIONS
Our production company offers several options to present educational content on screen and on air. We are also able to work with other innovative formats depending on the subject. We generally use the following models for an audio-visual production….Read More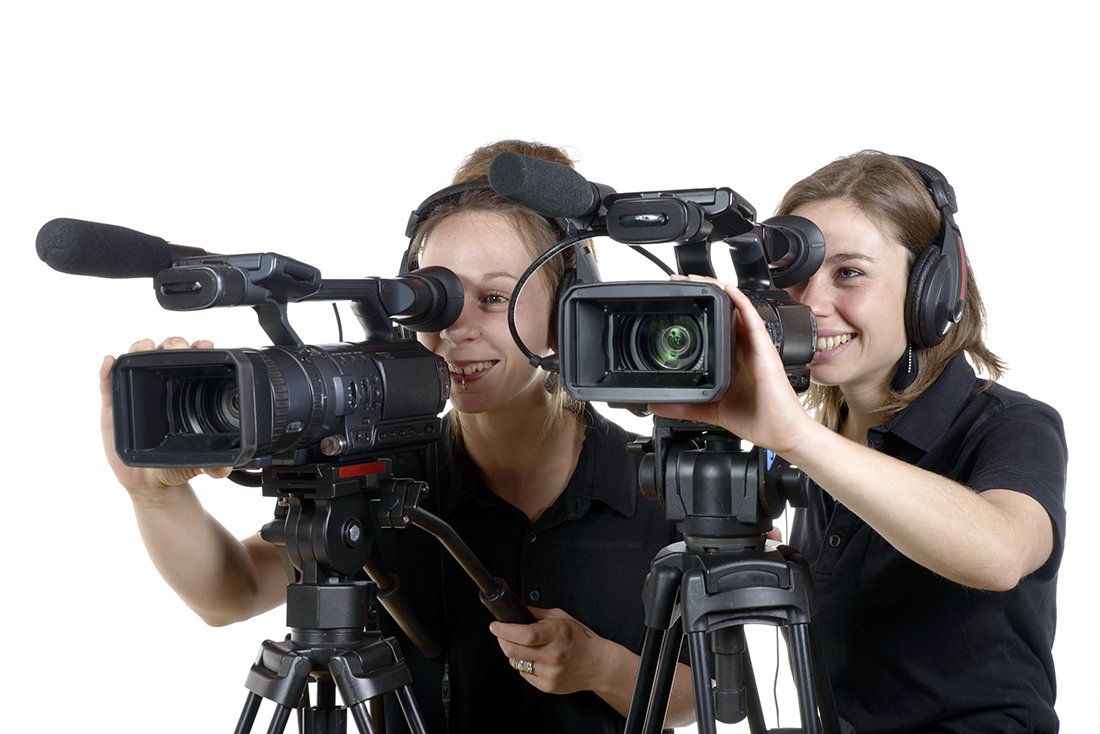 MOVIE PROJECTS
If your institution has a film project and a budget allocated to this project, we will be pleased to help make this production a reality.
RADIO TRAINING
Training is offered to (students in an academic program in the Province of Ontario, teachers and people passionate about educational topics) with or without preliminary experience in radio programs/broadcasting, in short courses, with a guarantee of success according to his or her engagement. Our students are quickly able to put on air, live, their own community radio programs … Read More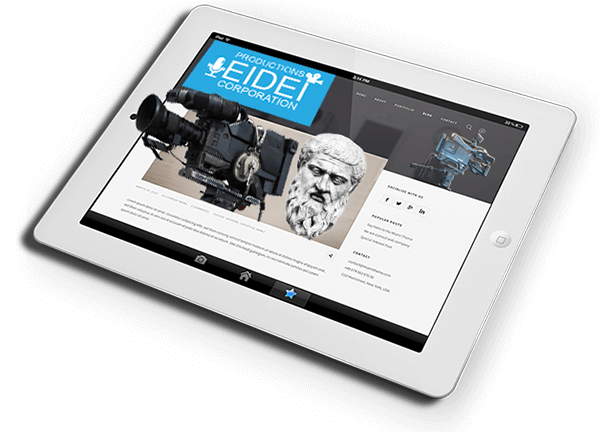 "Eidei" is the plural of the expression "eidos" (ιδέα). It consists in a concept of philosophical origin designating the forms of things, in the appearance level or in essence (according to which historic tradition we take into consideration)…
We have an open and general vision about the knowledge (the one acquired in any field, circumstances and even in the daily life).
But the academic knowledge (the one which captures our interest here) is related to the explanation of causes about the statements….
CONTACT US FOR YOUR NEXT PROJECT
Please call us anytime, we will get back to you as soon as possible:
(toll free phone) +1-888-481-1112
(International calls) +1 (613) 627-3890
If you want to contact us for general questions, please email us: eidei@eidei.tv.
You can also send a mail to: 2420 Bank Street, unit 14, Ottawa, Ontario, K1V 8S1, Canada.
Get in Touch